With a maximum of 10 people, our classes offer quality instruction to ensure our clients' safety. We have a variety of class options according to your needs and goals. Please see our class description page for details!
What you need to know before the class
Don't waste any more time! try us out for free!
Mobility, Strength & Conditioning! This class is designed for the person that wants a varied and well-balanced workout in all aspects of training. After your warm up and mobility work, you can expect two full-body strength blocks. We close out the class with a conditioning session that is self-paced but challenging!
Core and Conditioning! Come join us for an hour dedicated to a core- focused strength session followed by a metabolic conditioning workout. The structure varies each class, but you will always leave feeling challenged and accomplished!
Joint mobility, soft tissue work & varied methods of stretching! Think of this class as a "tune-up" for your body. While working out is important, recovery is essential. This class is designed to keep your body moving efficiently while preventing injury. Although a recovery class, expect to push your limits, safely. We will address your joints, muscles, and mind to keep them all in working order.
Strength, strength, strength! Spend an hour improving your overall strength using a combination of compound, accessory, and isolation work. Expect to use barbells, dumbbells, kettlebells, bands, and bodyweight exercises.
buy your membership
Please fill out the form and we will get back to you asap.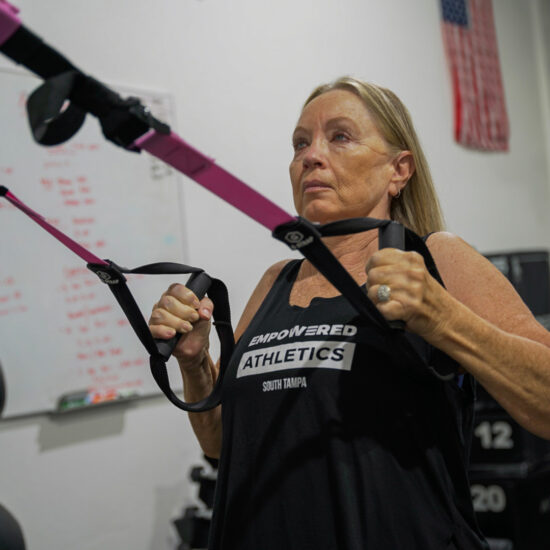 1-on-1 training focusing on your specific goals.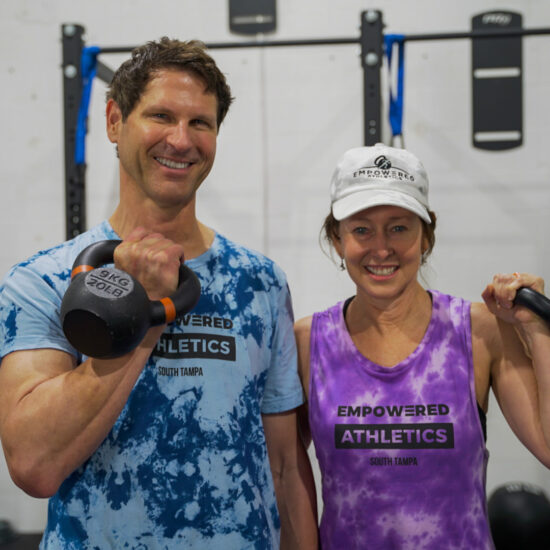 A 2-on-1 personalized training service.