Train with a friend or get matched up with someone of a similar skill level!  Training 2-on-1 has many of the individualized benefits of 1-on-1 training but is a little more budget-friendly.  Each training session is tailored to the needs of both individuals.  It's a great way to have fun with a friend or significant other as well!
FREE PERSONAL TRAINING CONSULT
We want to ensure that we understand your goals and needs before we start a training program. For this reason, we always offer a free in-person consultation. In this 45-minute session, we will get to know each other and conduct a short movement assessment to ensure a proper plan is put in place for you.
What you need to know before the SESSion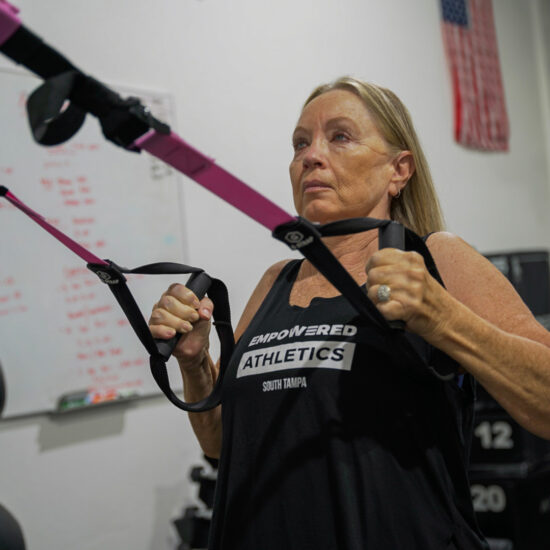 1-on-1 training focusing on your specific goals.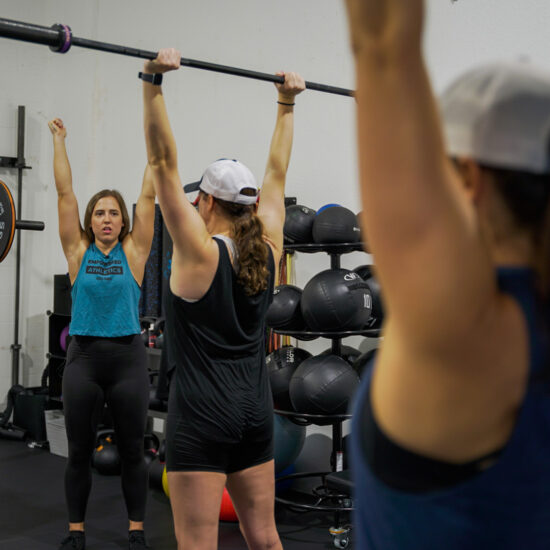 Empowered classes running all week!
Don't Waste any more time! Try us for free!