our private training is elite
Discover a healthier you.  Private 1-on-1 training is the best way to ensure your goals are being safely met at the pace of each individual client.  Each session will incorporate the necessary methods to ensure that the client maximizes their potential.  Available in 30 or 60 minute sessions.
FREE PERSONAL TRAINING CONSULT
We want to ensure that we understand your goals and needs before we start a training program. For this reason, we always offer a free in-person consultation. In this 45-minute session, we will get to know each other and conduct a short movement assessment to ensure a proper plan is put in place for you.
What you need to know before the Session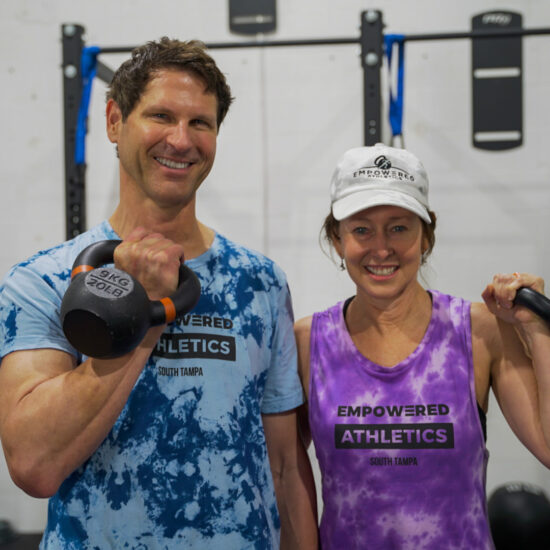 A 2-on-1 personalized training service.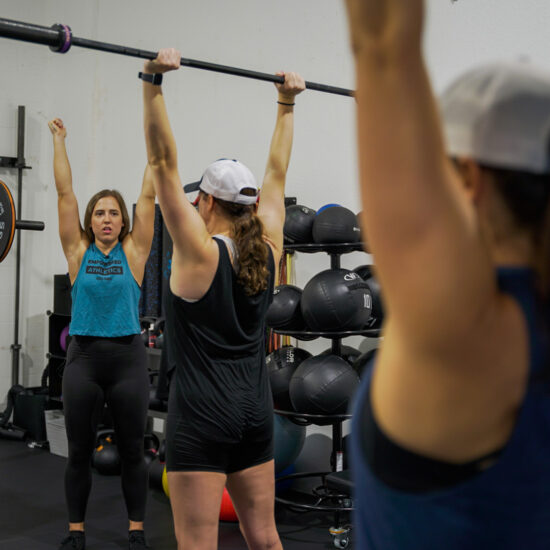 Empowered classes running all week!
DON'T WASTE ANY MORE TIME! TRY US OUT FOR FREE!